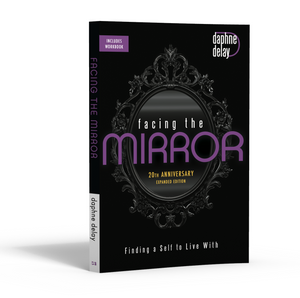 FACING THE MIRROR
20TH ANNIVERSARY EXPANDED EDITION
AVAILABLE NOW!
Finding a Self To Live With
ORDER YOUR COPY NOW!
Looking for a Bible Study?
If you, or your church, are looking for a good study on who we are in Christ, the deception of the enemy, or how to understand God (and ourselves) through the life of Job, these timeless teachings that have changed hundreds of lives are the perfect choice.
CLICK IMAGE TO OPEN PRODUCT PAGE
Women's Ministries, church groups, dream centers + prisons use these materials regularly and it's such a blessing to hear testimonies of breakthrough. 
If you have a group of 10 or more, please email us before ordering so we can apply a discount.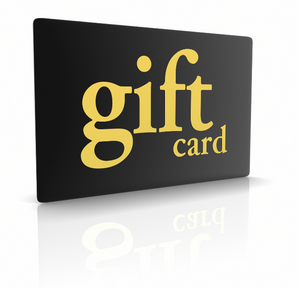 A Gift of Love
Do you want to help someone receive the truths about who we are in Christ? A gift card is a great gesture of love! Give them the gift of choice with a Mirror Ministries gift card.
LEARN MORE